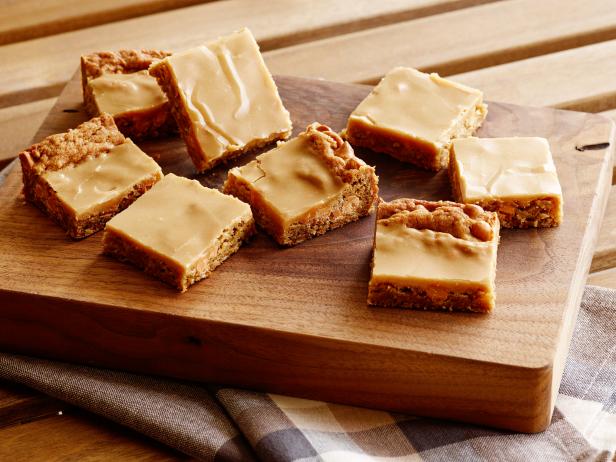 Peanut Butter Squares
1/2 cup white sugar
1/2 cup brown sugar
1 egg
1/2 cup oleo or butter
1/3 cup peanut butter
1 cup flour
1 cup quick oats
1/2 teaspoon soda
1/4 teaspoon salt
Cream sugars, oleo or butter and peanut butter, then add remaining ingredients. Bake at 350 degrees until golden brown. Bake in cookie sheet.
Peanut Butter Frosting:
1 1/2 cups powdered sugar
1/4 cup peanut butter
2 tablespoons milk
Reserve 1/3 cup of peanut butter frosting, Mix with 3 tablespoons of cocoa and 1 tablespoon of milk. Spread both frostings on cookies. Cut in bars.